About the collection
The Jefferson County Museum's collection consists of more than 2,500 artifacts; 30,000 photos and negatives; 2000 books, pamphlets, and other published materials; and thousands of pages of 18th-20th century documents and family papers. The collection represents many of the people and events important to our county's history—from the era of indigenous peoples through the 21st century. Almost all of the items have been donated by generous members of the community. To explore the collection further, visit the Online Collection Database.
Textiles: clothing, family quilts, coverlets, and blankets
Uniforms and weaponry from major wars, including the Civil War, World War I, and World War II
Children's toys: ceramic and soft dolls and accessories, wooden and tin toys, sled, and high-wheeler bicycle
Household objects: pottery, grinders, irons, and kettles
Business products: Conklyn Brothers chairs, Sadler pie safe and freight wagon, Porter coverlet, pharmacy and distillery bottles, and advertising memorabilia
Photographs, primarily black and white, from the 19th-21st centuries of people, landscapes, homes, and townscapes
Paintings by local artists
Maps and documents, including correspondence, financial and legal papers, ledgers, land grants, and pamphlets from the late 18th-20th centuries (see Research for more information)
And more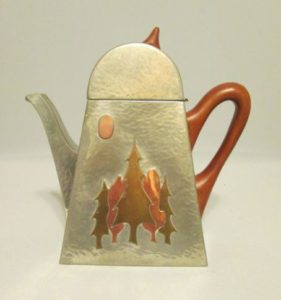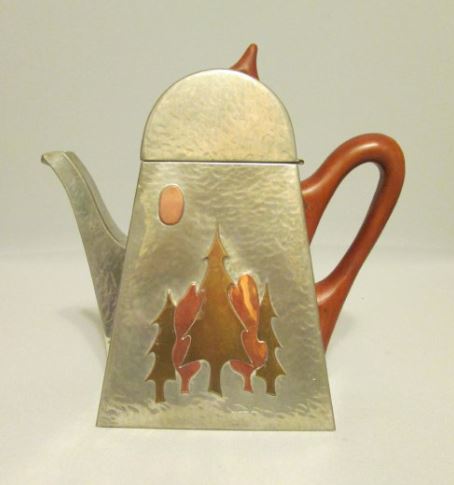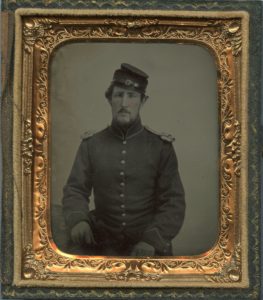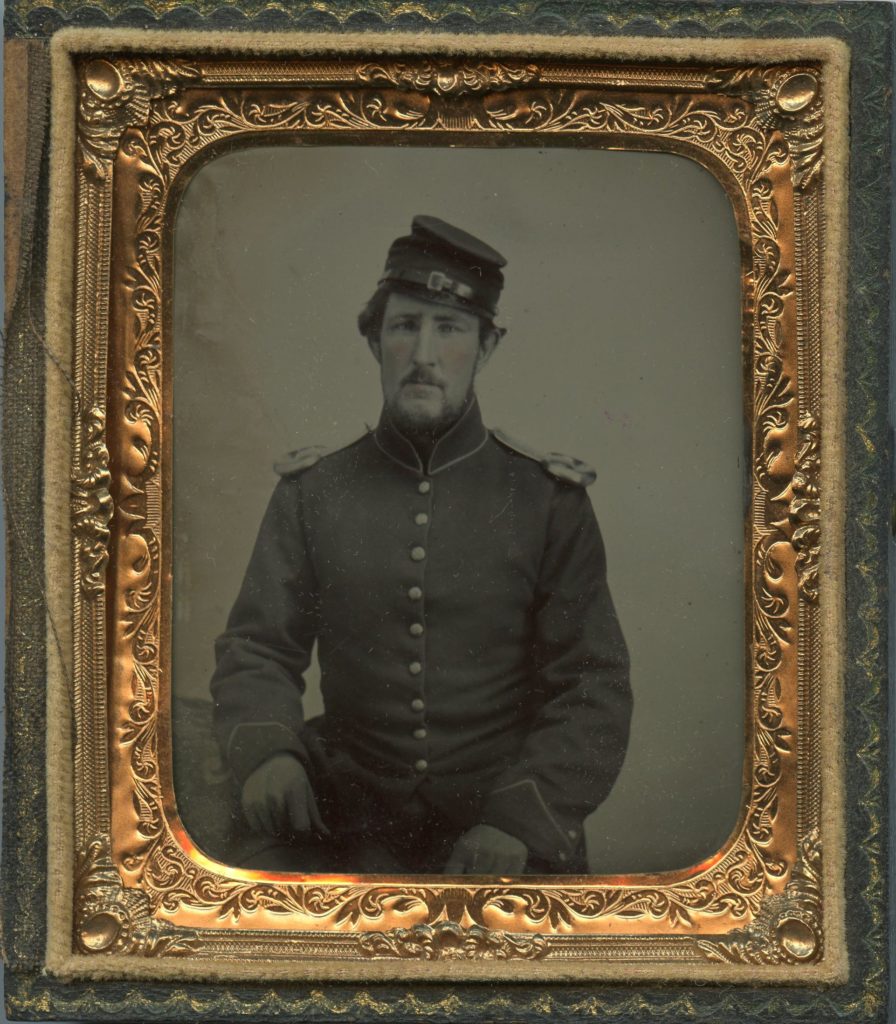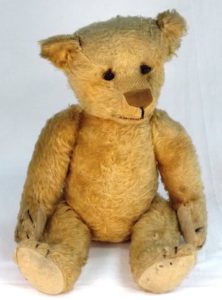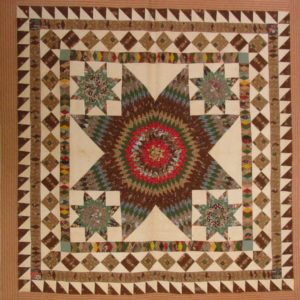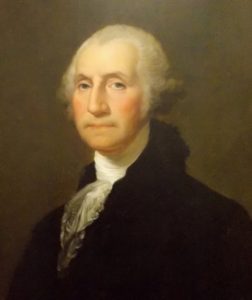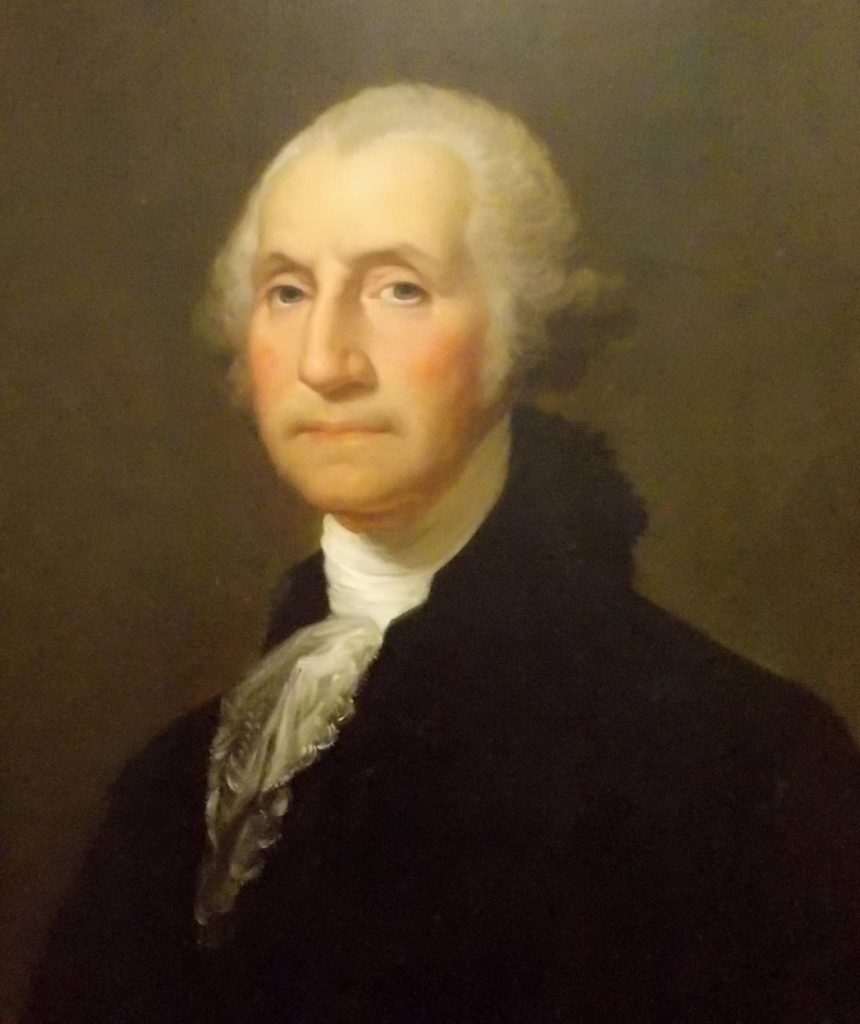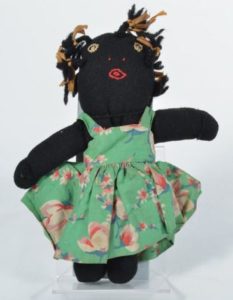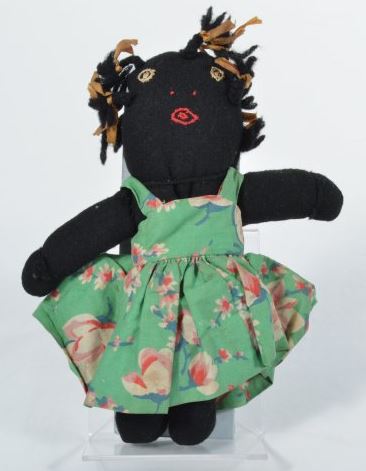 How to donate to the collection
We would be delighted to talk with you if you have an item you are considering donating. Please call or email the director Lori Wysong at 304-725-8628 or [email protected].