Research
Local history resources
The Jefferson County Museum houses unique resources related to county history: photographs, correspondence, diaries, account books, business and legal records, land documents, maps, pamphlets, books, newspapers, yearbooks, catalogs, and other materials. Many are cataloged as individual items. Many more are parts of larger document collections (listed below) concerning an individual, family, business, or institution.
See the Online Collection Database for information on individual items and document collections. Digital images of photographs are available in the online database; however, very few of the other local history resources have been digitized. Information about image reproduction fees is available here.
Additional local and regional history books and genealogical material can be found in the Charles Town Library's Perry Room, located in the same building housing the museum. Search the library's collection here.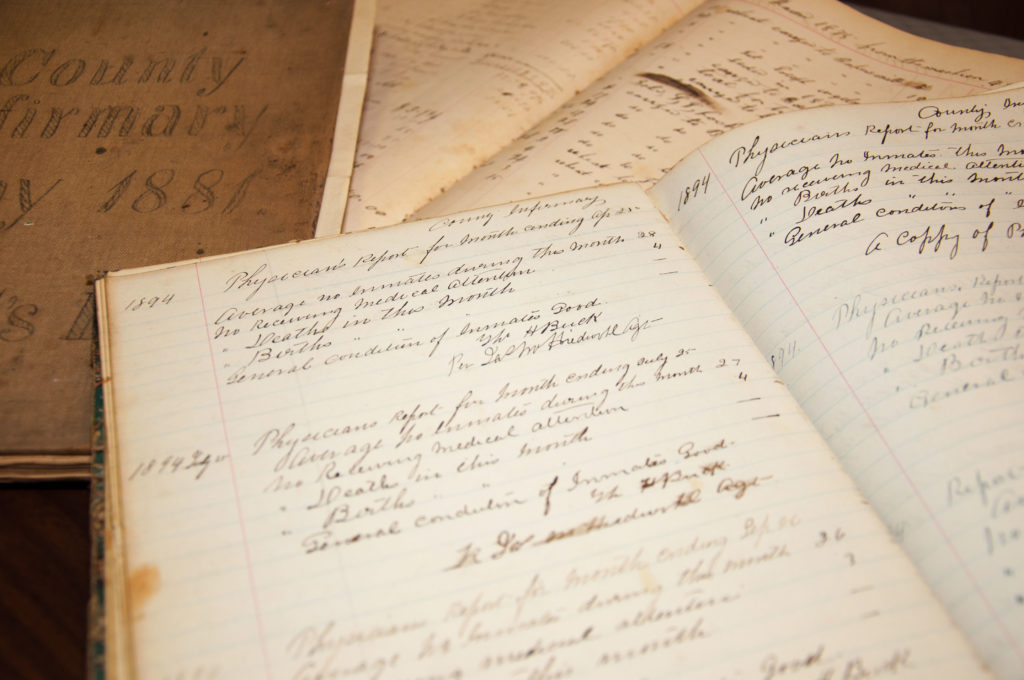 Information for researchers
The Jefferson County Museum's archives are open to the public and available to researchers via the Online Collection Database and/or by making an appointment to visit the museum.
Researchers who have questions after viewing the database should call 304-725-8628 or send an email to [email protected]. The museum staff can provide only a moderate amount of research. For more extensive research in the archives, researchers are advised to visit the museum. Information about research fees is available here.
(The historian is available from mid-March to mid-December. He will respond in late March or April to requests sent mid-December to mid-March.)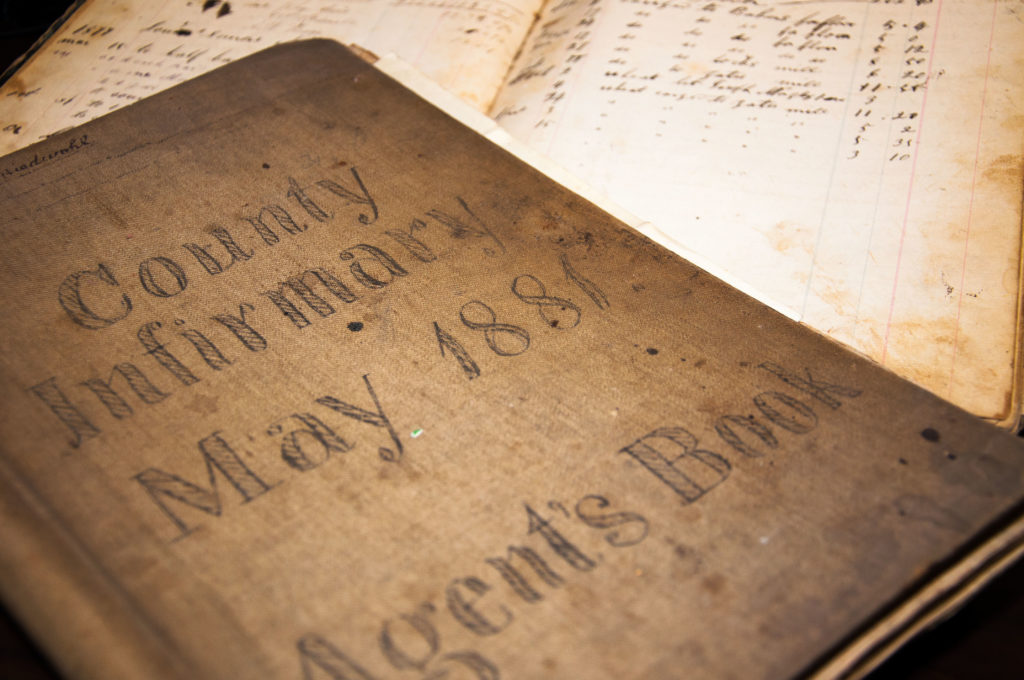 Jefferson County Museum Document Collections
        A-B
        C-D
        E-H
        J-L