Six Notable Jefferson County Women
As part of the 2020 commemoration of the 100th anniversary of the passage of the 19th amendment, this exhibit honors six noteworthy women from the county: Sylvia Rideoutt Bishop, Cerelle Page Craven, Drusilla Dunjee Houston, Vesta Watters Jones, Adaline Osburn Palmer, and Carrie Lee Strider. Artifacts, photographs, and documents relating to the women are on display.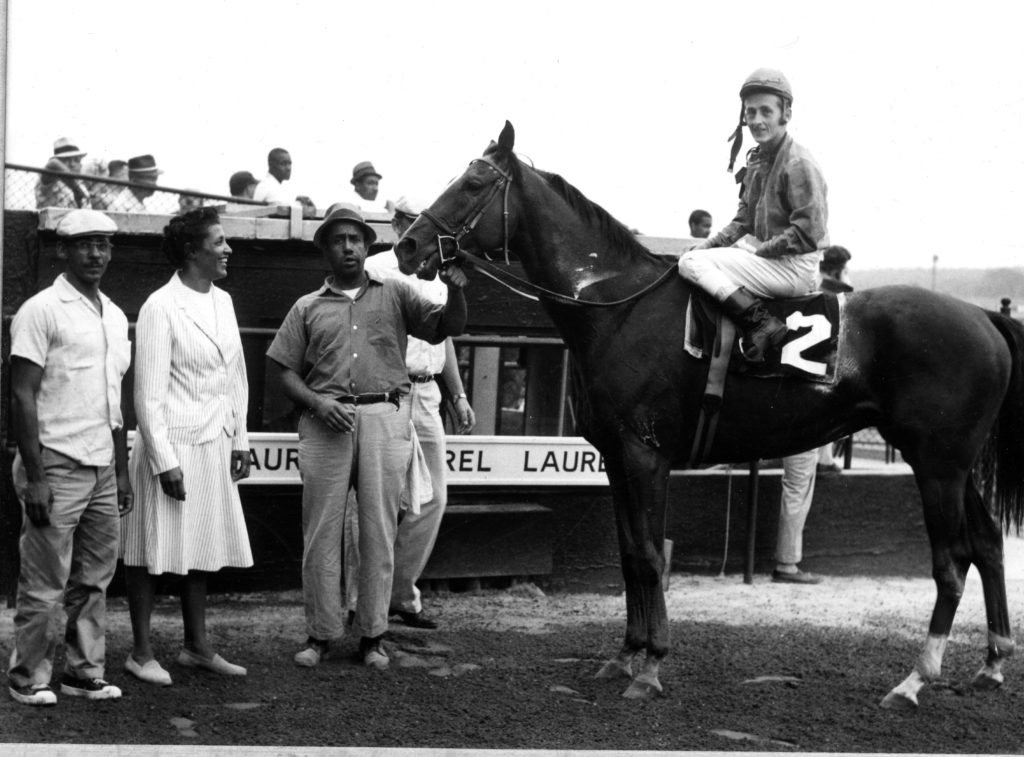 Sylvia Rideoutt Bishop, far left, standing at winner's circle for horse "Bright Gem," 1963
Extravagant, Elaborate, and Elegant: African American Women's Church Hats
This exhibit features colorful and unique church hats from local African American women.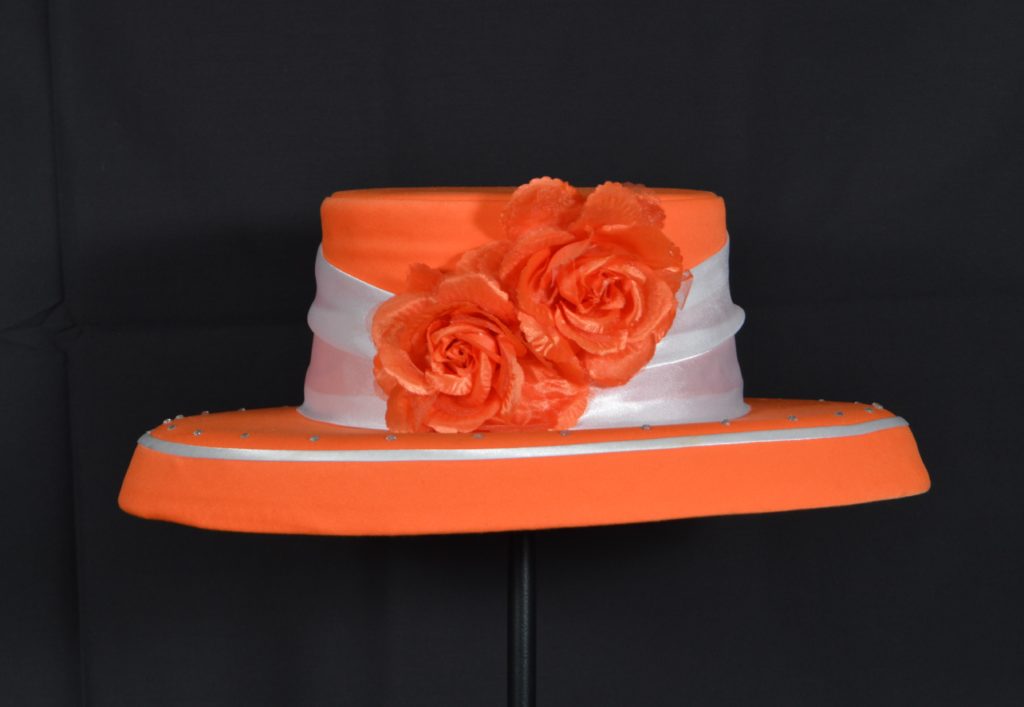 Church hat, on loan from Gwen Twyman
Businesses in Jefferson County, 1900-1950
This exhibit features artifacts, photographs, and documents from a range of businesses–both White- and Black-owned–that served Jefferson County citizens between 1900 and 1950. An accompanying interactive digital display shows locations and then-and-now photographs of selected businesses.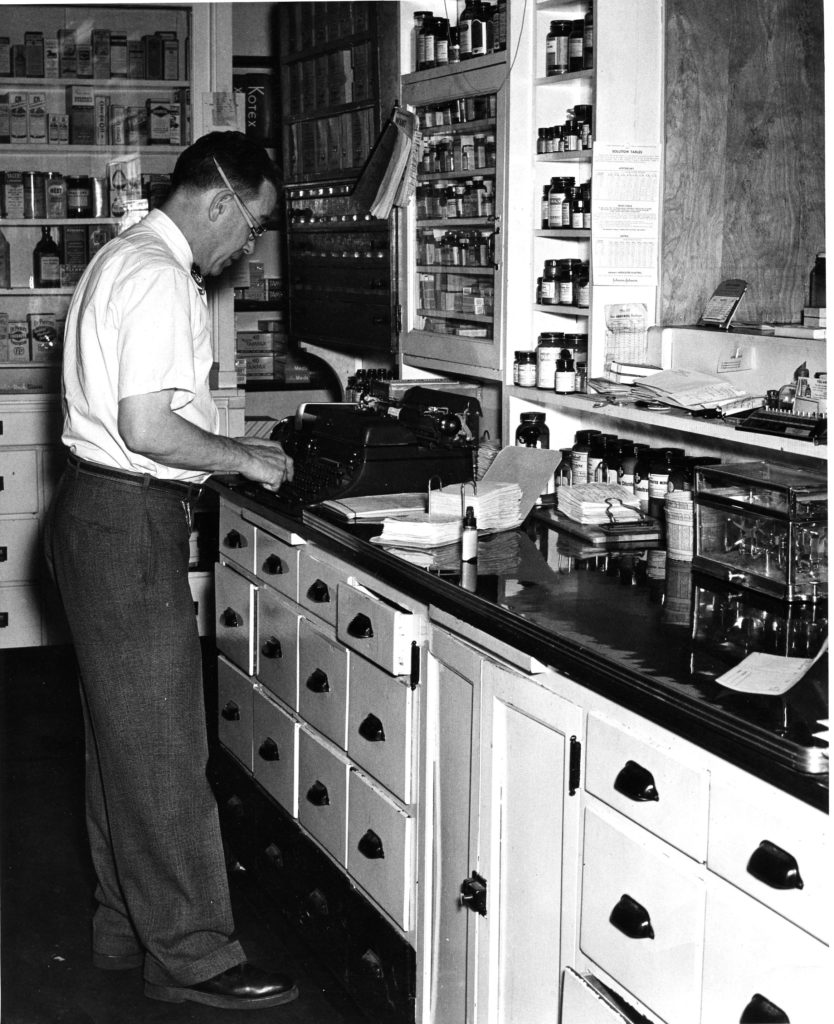 Nichol's & Stuck Pharmacy, 1947
Four Who Served in World War II
This exhibit features artifacts from four individuals from Jefferson County–Frank P. Bane, Madalean Lawson McIver, Lucy Rosenberger Milton, and Edward Thornton–who served in the military during World War II.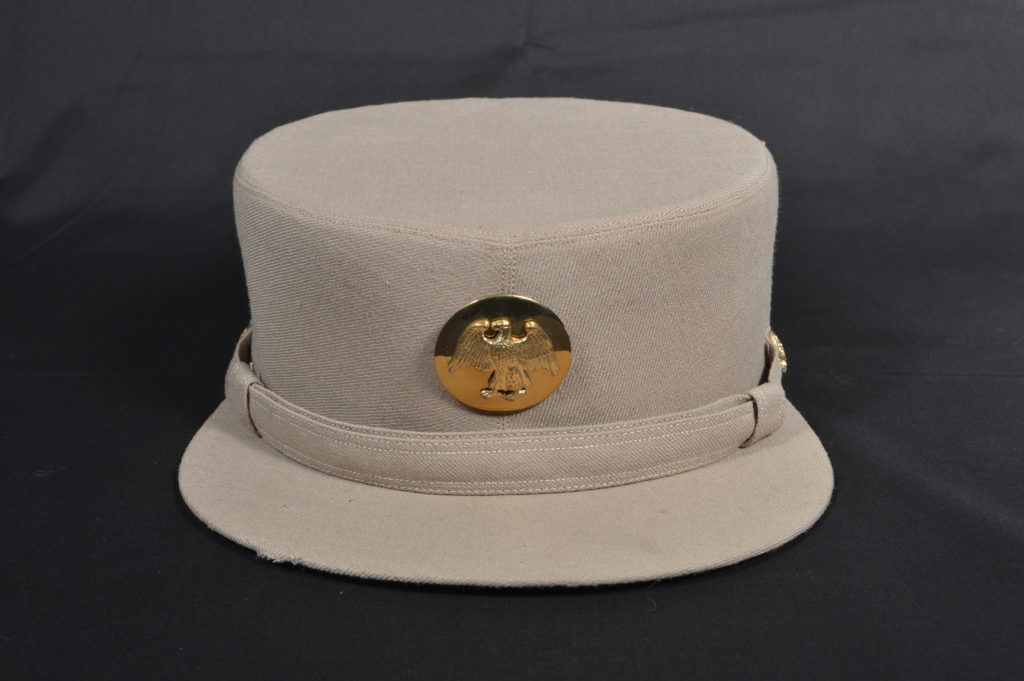 Women's Army Corps hat worn by Madalean Lawson McIver, 1941-1945