Four African American Artists from Jefferson County
This exhibit features a variety of artwork by four African American artists from the county: Deadra Bryant, Stephen "Lucky" Luckett, Sandra McIver, and Lois Payne.
On display are pastel and oil paintings, drawings, a photograph, and a mixed media piece.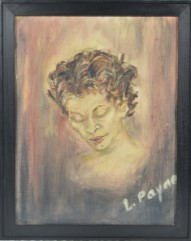 Lillie V. by Lois Payne
Click! Clack! Ding!: Typewriters from the Collection
Explores the development of the typewriter while featuring specific models—including Oliver, Underwood, Royal, and Blickensderfer—donated to the museum. In addition, visitors can type on an Underwood typewriter from the early 20th century.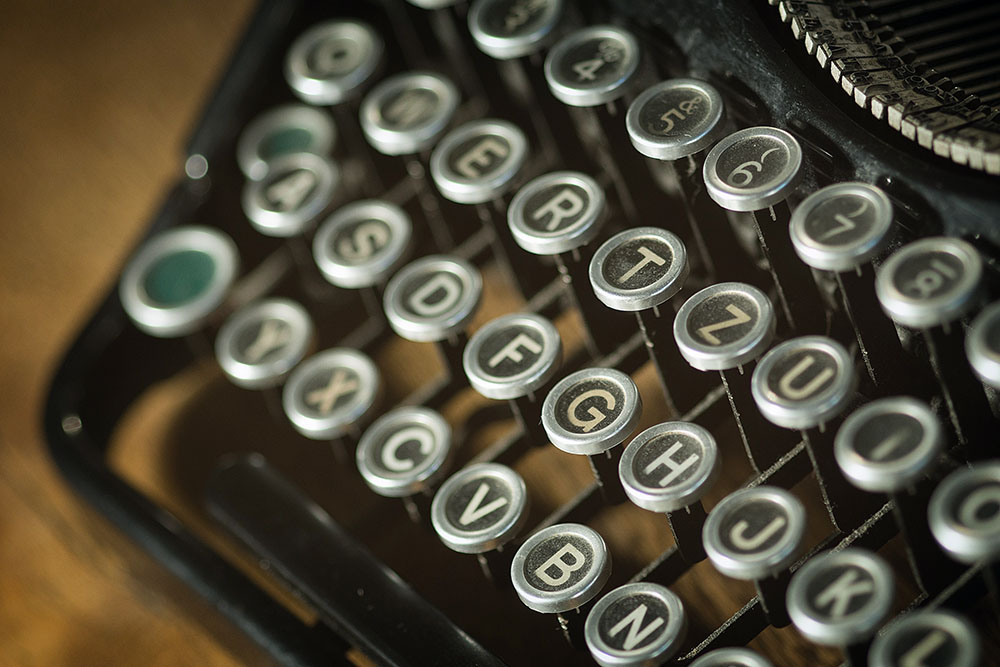 Underwood typewriter, ca. 1900s
Do-Re-Mi: Musical Instruments from the Collection
This exhibit showcases instruments from the late 19th and early 20th century including a melodeon, fife, harmonica, and drum. A video playlist allows visitors to hear how each instrument sounds.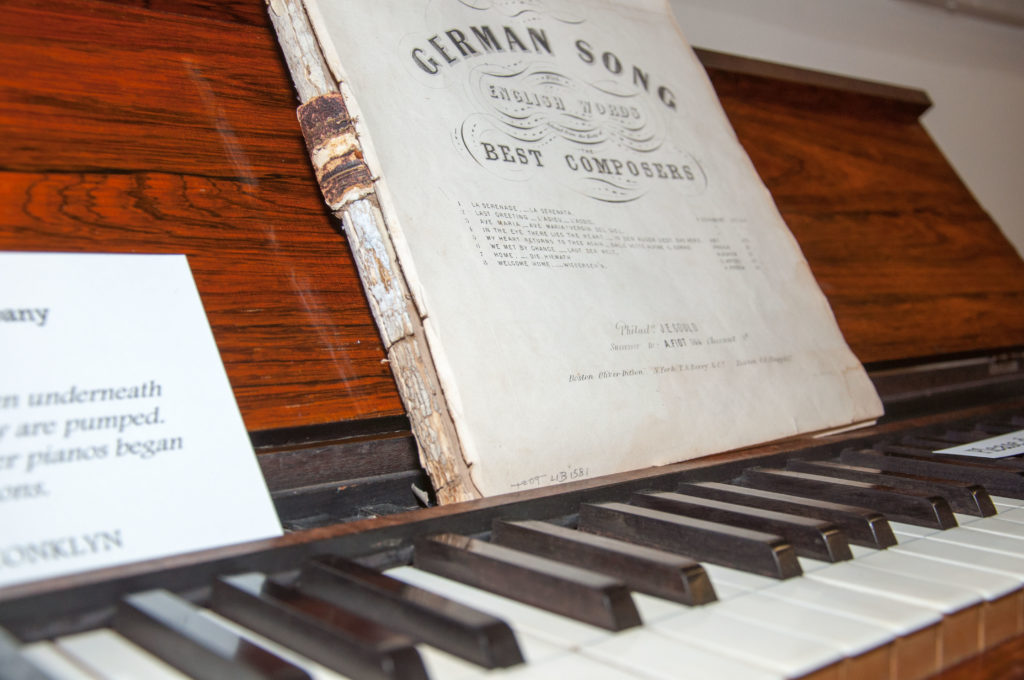 Melodeon, ca. 1850s